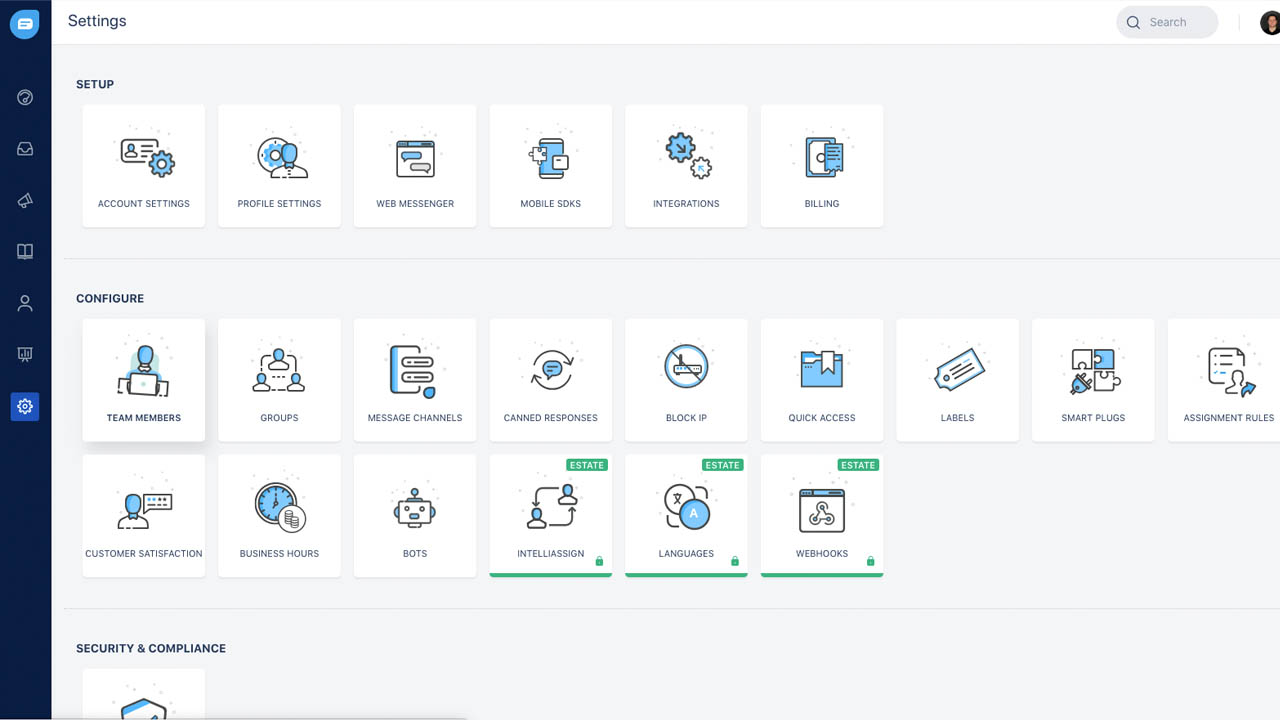 We are going to be getting into lead capture over the next few posts. I am going to start with a pretty easy to implement tool. Chat for a mortgage website.
So if you are wondering if you should have this on your website, my recommendation is yes. It is an inexpensive and often FREE tool you can add to just about any mortgage website pretty quickly. Unless you have a really old website – you know who you are 😉
Here is our advice on live chat for a mortgage website. Lead capture is something your website needs to do well. Paying for ads and posting content everywhere takes a lot of time and money. Driving traffic to your mortgage website is pointless if you do not have a few different ways to engage visitors.
I always think of it like fishing. If you are not catching anything, then use a variety of lures or cast a bigger net. Chat is another lure to use for starting a conversation with potential clients. Add it to your quiver. People looking for information want answers quickly. Chat allows for that.
Chat for a mortgage website that Vonk Digital recommends.
This is the one we use. I love the clean design, and it has a nice phone app. Pricing packages are very reasonable. The starter package is free. The best value we see is the "garden package" which is $24/month and includes a bot. We used to pay triple that to have a bot. I really like the different chat channels and you easily setup different engagements for any page. That is a huge bonus. Of the three we list this one is the best. 3o day free trial
I love the sleek design, the desktop app for mac, and the phone app. Pricing packages are very reasonable. The starter package is only $16/month and if you need more tools upgrade to the team fro $33/month. It also integrates with a bunch of other tools. The 30 day free trial is also nice!
The professional package has a ton of tools, but they have other price options for less that also work great. The mobile app is great. You get notifications on your cell phone and can join a chat from anywhere. So you never really have to be logged into the dashboard. There are also great triggers like proactive greetings.
Conclusion for using chat for a mortgage website
Simply put, every mortgage website should be using chat. Visitors on you website are there for information, make it easy for them to get it.
Happy chatting!