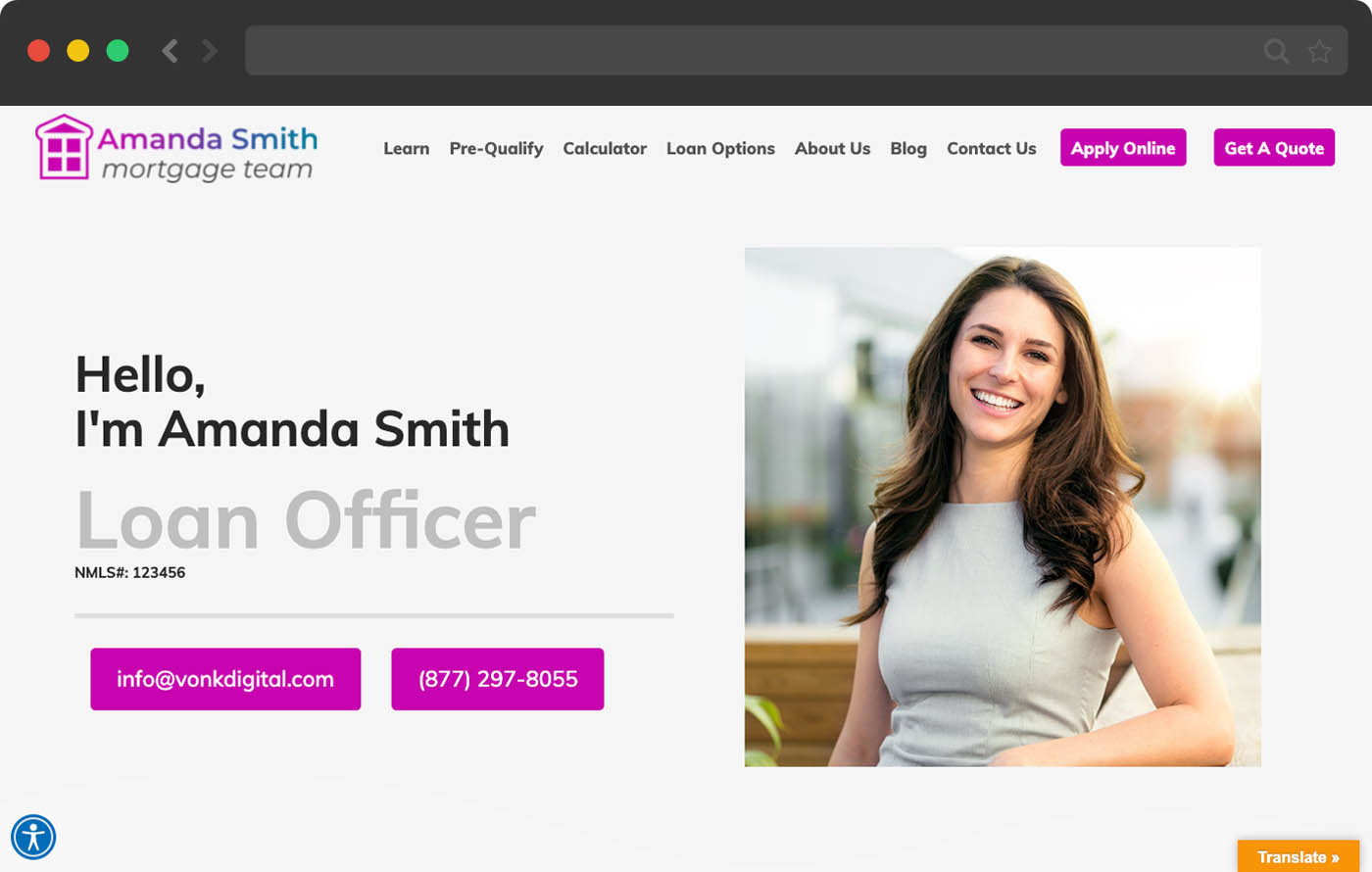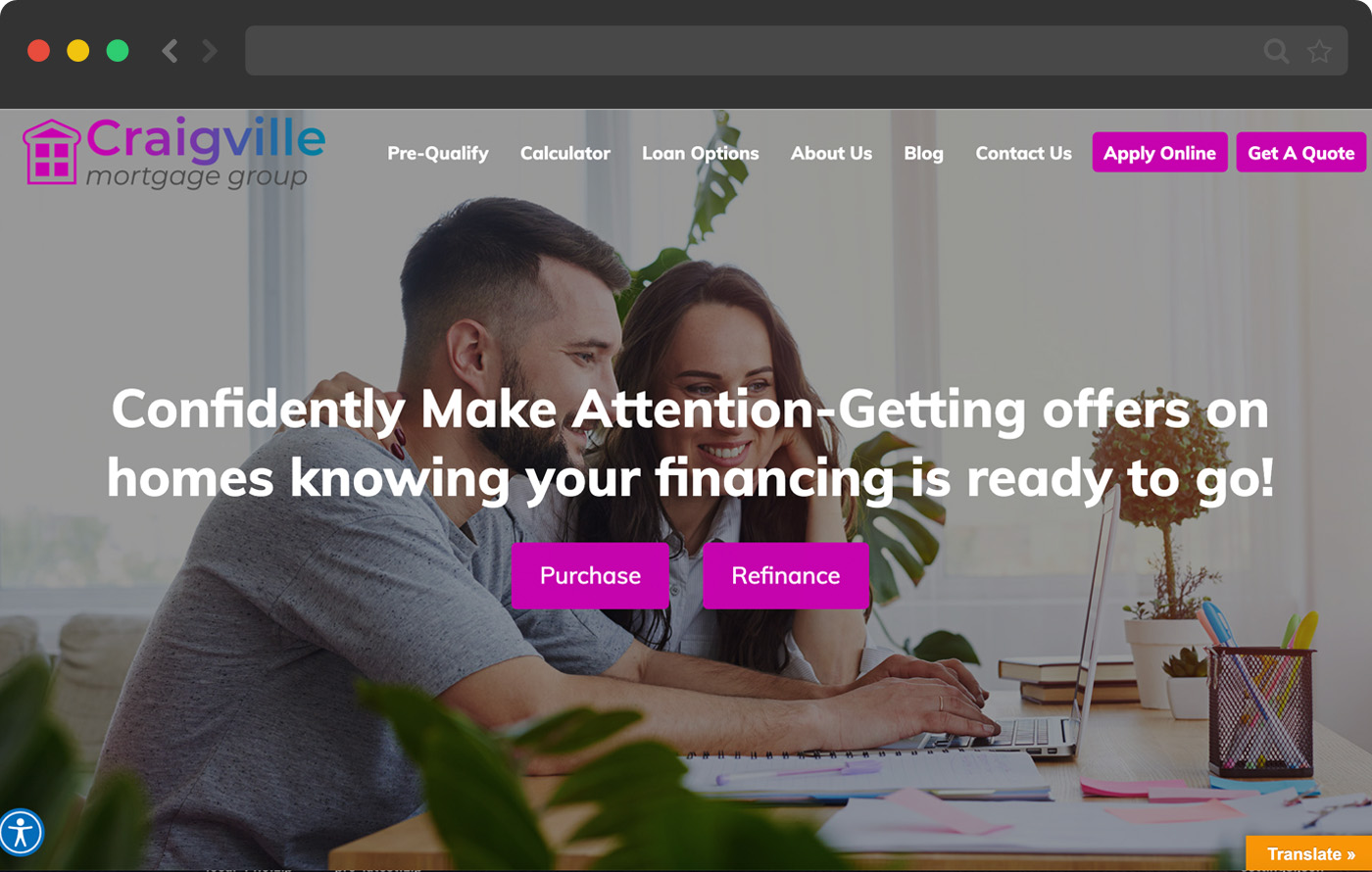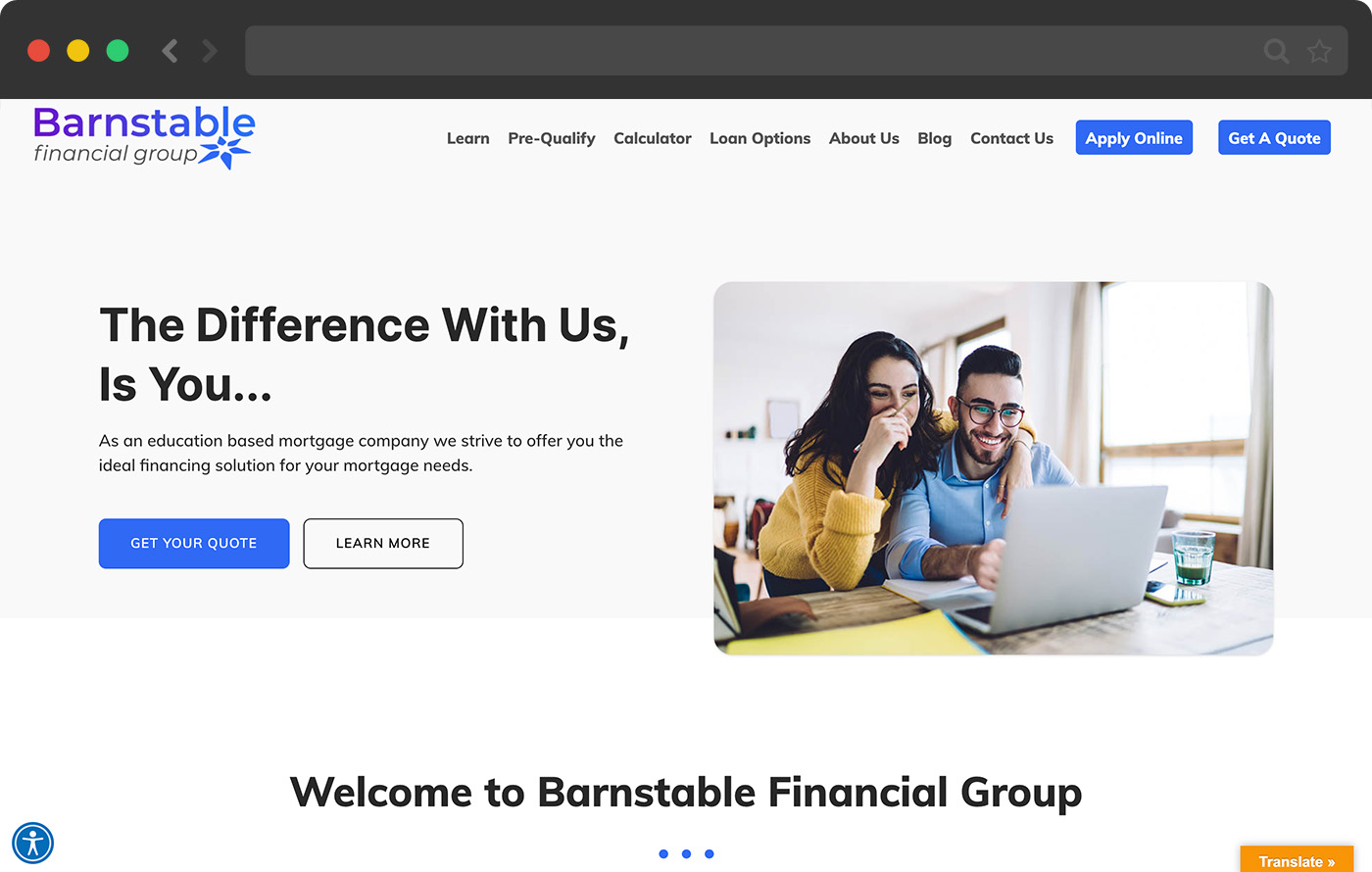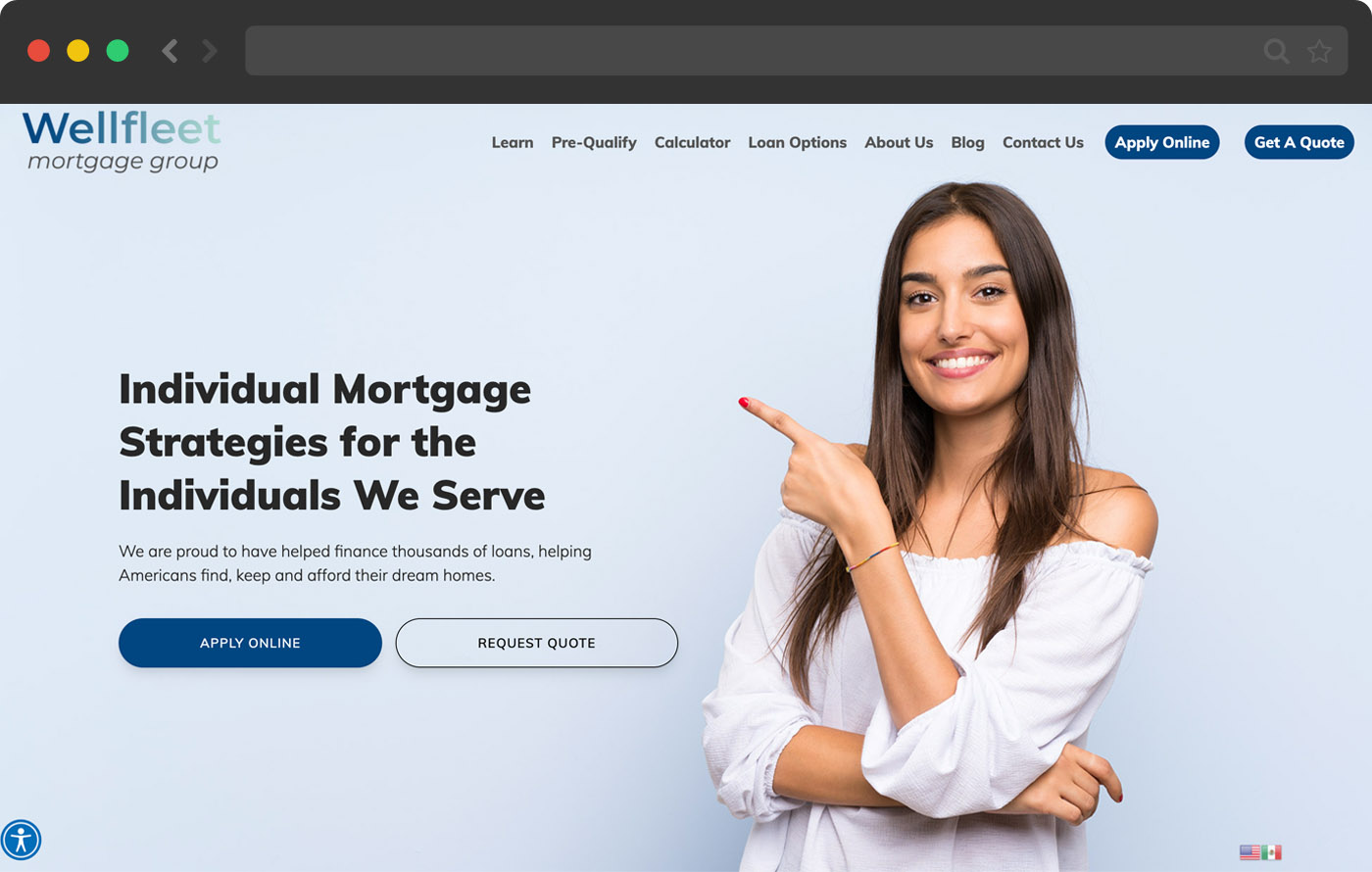 Easy & Proven Step Process
NEXT STEP: Schedule A Vonk Digital Demo Today
FAQS
Today's websites are not a set-it and forget-it build out.  They require maintenance and up keep.  We are behind the scenes taking care of all of this for you.  Think of us landscapers for your website.  We come to your site without telling you and its not always on the same day or time,  we take out any weeds we see, we keep to ourselves, but keep your site looking fresh and working the way it should.
Is there a setup fee?
Yes. We charge a small setup fee.  We pay for many website tools on your behalf and we have to cover those costs. (ex. hosting, SSL Cert, website tools).  The setup fee is one time only.
Do I need to enter my credit card details to sign up?
Yes. When you sign up and use a Vonk Digital mortgage website you will need to pick a plan and enter your credit card details.
Can I cancel my account at any time?
Yes. If you ever decide that Vonk Digital isn't the best mortgage website platform for your business, simply contact us to cancel.
How long are your contracts?
We have two options. You can choose either monthly or annually. Monthly plans can be cancelled at anytime.
Do you offer any discounted plans?
Yes, we have a discounted yearly subscription. We also offer discounts should you need multiple websites.
Can I change my plan later on?
Absolutely! You can upgrade or downgrade your plan at any time.
What is included in these packages?
The use of the website.
Hosting on our dedicated servers.
Access to our in-house support team for questions or help.
Daily website backups. We keep 90 backups of your website.
Mortgage Calculator.
Mortgage Prequalification Form with FNM file generator.
Blog Platform.
Lead Forms.
SSL Certificate.
Landing Pages.
Plugin updates – Vonk Digital will keep all plugins updated.
WordPress Updates – Vonk Digital will always run your website on the most recent version of WordPress.
What is the difference between the LO and Company Package?
Functionality wise, absolutely nothing. We simply give a price discount to the single loan officer who wants a website separate from their main company.  Any company regardless of size will be on the company package.
Are custom plans available?
Yes! Please schedule a demo here and we can put together a quote that best fits your needs.
Unsure which plan is best for you?
Schedule a 1-on-1 product walk-through here and we can help you.
Can I use my own domain name?
Yes. Your mortgage site can use an existing domain name that you own, or you can purchase a new domain name.
What are your hosting fees?
Hosting is included in our monthly fee.
Do I need a web host?
No. All Vonk Digital plans include secure, unlimited hosting for your mortgage website. Vonk Digital uses the best servers and networks to ensure your site is reliable and fast.
Do you provide email?
No. Since we are month to month it is best we do not control your email.  We actually would not recommend having your website provider control your email.  Its best to have full control over something this important and have 24/7 support available.  We recommend using Godaddy.
Do you integrate with other tools?
Yes. Tons. CRM's, Email Service Providers, Etc. And our Journey Forms can be integrated with almost any CRM so you can easily manage your business. This platform will become your branding and marketing foundation.
Are the questions in the Journey Forms Customizable?
Yes. They come ready to use but you have edit capability and can customize them completely!