Vonk Digital is a premium website and marketing platform for modern mortgage
professionals.
Click Play to Watch Short Video
The Vonk Digital mortgage website platform is built exclusively for mortgage originators, brokers, branches, and IMB's looking to leverage the internet as part of the modern-day sales process.
Monthly and Annual Plans include a fully hosted and customizable website built out for you and packed with all the tools and content you need to differentiate yourself and build trust. Customizable lead forms, blog platform, educational content, Mismo 3.4 online 1003, POS and CRM integrations, responsive mortgage calculator, support team, and more all come included.
Vonk Digital is the only mortgage website platform provider that has actual mortgage experience. We have been in the trenches with you. The founders of Vonk Digital, brothers Anthony and Vinnie Balsamo, bring a unique combination to mortgage marketing that no other company has.
"vonk" means spark. We exist to be the spark your business needs to grow, through your online presence and marketing efforts.

How we started.
Vonk Digital was formed in 2011 in Vinnie's garage in Cardiff, CA.
At the time, Anthony's Mortgage company was struggling to find the right website solution. They had spent over $20k and tried every of the other mortgage website and lead gen company available.
Anthony and Vinnie teamed up to create something that wasn't a cookie cutter website solution with massive limitations. Using this new platform, Anthony continued to grow his mortgage company and later sell it, before coming to work with Vinnie at Vonk Digital full time in 2020.
The vision.
We are on a mission to help career mortgage professionals and their companies differentiate themselves in their market, establish trust, and provide a foundation to grow their business. Vonk strives to deliver is the best mortgage website platform on the market for our clients.
We listen to our clients, we are constantly adding new tools that are requested by them. We also study the trends in digital marketing and design. What works today may not work tomorrow, our job is to keep you ahead of that. As you grow we grow. Let's dominate together!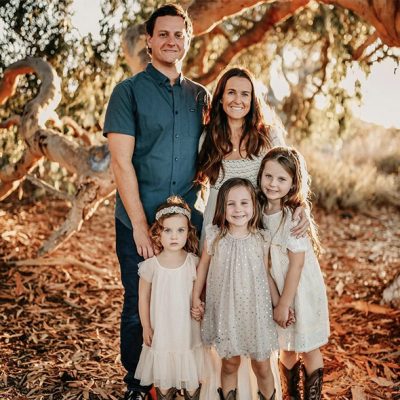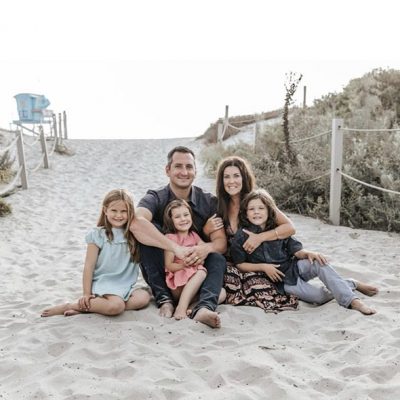 Connect with us on Instagram