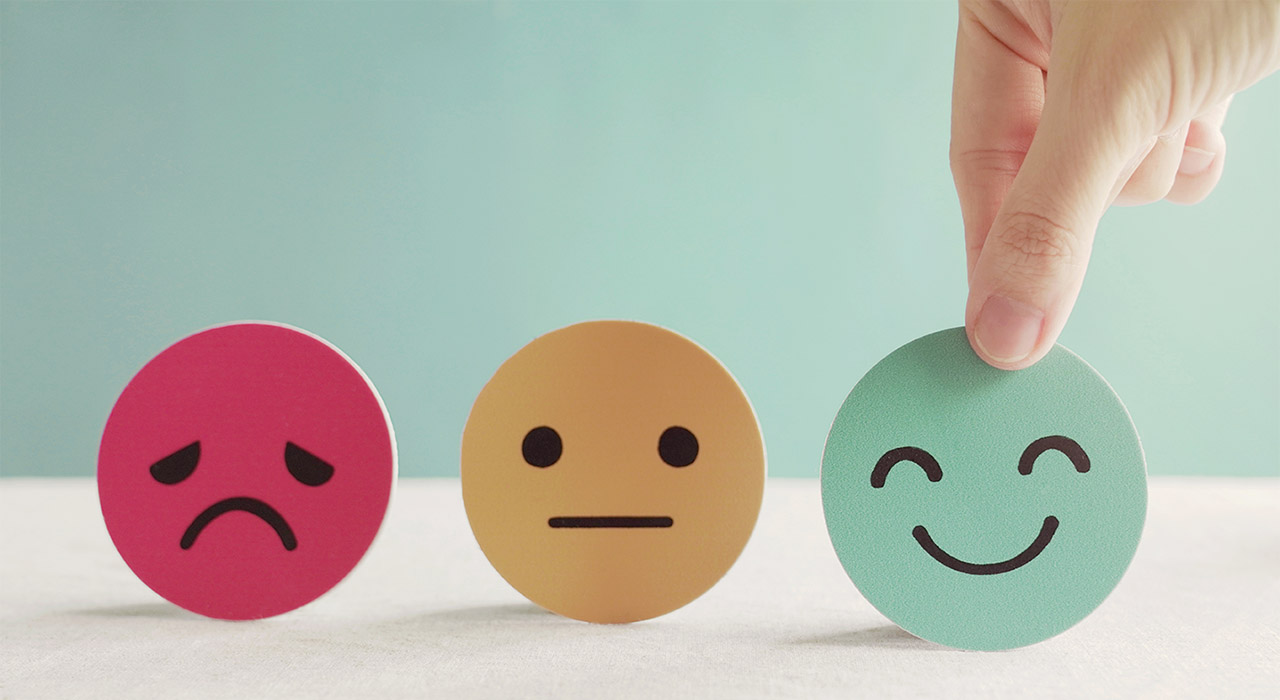 Expanding your reach as a mortgage broker or loan officer is not an option if you want to grow your business. One of the ways you can do so is by leveraging Google My Business. The platform offers your organization the opportunity to appear on the first page of Google local search results. Also, you can list the location of your enterprise on Google Maps.
Additionally, you can display important details about business hours, the services you offer, your contacts, a link to your website, as well as links to articles and upcoming events on Google My Business. Since the Business Page is free, you should consider prioritizing Google My Business as a mortgage broker or loan officer.
On the other hand, when it comes to online reviews, Google continues to lead the way. Most users worldwide trust Google Reviews, which makes it one of the most popular review platforms. For that reason, you cannot afford to overlook the importance of Google Reviews because they can impact your Online Reputation Management (ORM) and Search Engine Optimization (SEO).
Before delving further into why mortgage brokers and loan officers should consider Google My Business Reviews, here are a few statistics worth noting.
•Most clients consider a star-rating to be accurate if it has 40 or more reviews.
•86% of customers say that online reviews are "moderately important" when shopping for new products.
•5% of Google My Business listing views will lead to a direct request, website click, or call.
Below are a few reasons why Google My Business Reviews are important for mortgage brokers and loan officers.
1. They Pave The Way to Engage Consumers
Engaging your clients as a mortgage broker or loan officer from time to time should be a priority, and it should go beyond in-person meetings. That is where Google My Business Reviews come in handy because they pave the way to interact more and better with consumers. The reason is that consumers expect you to respond to their comments over and above checking the reviews they post.
In turn, such reviews give you a forum, to be frank with such individuals even as you reinforce their positive comments with promotions or thanks. Also, in case you get a poor review, prompt response to rectify issues requiring your attention should be a priority. Doing so is a sign that you care about your clients.
2. Drive More Business Your Way
First of all, you need to understand that clients are more likely to work with you when others around them, including strangers, speak well about your business. It is also worth mentioning that online reviews are one of the biggest sources of social proof, and they have a significant impact on sales as well. So, prioritizing Google My Business Reviews means that you will offer your clients a way to talk about your operations.
As a result, such conversations will drive more business your way as long as the talk making rounds about your operations is positive. Remember that most individuals will only engage a particular mortgage lender or loan officer after checking reviews or when they get referrals from previous and existing customers.
3. Influence The Decision-Making Process
Indeed, social media can expand the reach of your business but note that you need to find other ways of increasing your online visibility. Since people rarely apply for mortgages or loans without researching, you need to consider Google My Business Reviews because they can help you capture the attention of such individuals.
You will also discover that most clients will research online when they need a mortgage or loan, which suggests that they will probably turn to Google. As such, Google My Business Reviews will not only ensure that your business gains publicity, but they will also have a significant impact on the decision-making process of those considering the loans or mortgage services you offer.
Positive reviews imply that your mortgage or lending firm is a reliable organization, and one will hardly hesitate to engage you further when that is the case.
4. Reviews Increase Your Visibility
Today, most businesses have an online presence. Thriving in such an environment is quite challenging because you need to cut through the noise to stand out from the rest. So, as a mortgage broker or loan officer, you need to go beyond having a business website if you want to succeed where others are facing stiff competition.
In that case, increasing your online visibility becomes critical, and you can achieve that through Google My Business Reviews. The reason is that Google values original and fresh content, and reviews will help you feed the content platform while ensuring that algorithms favor your brand. So, when Google seeks the results to return after a search, online customer reviews can place your brand on top of other search results.
You only need to ensure that your clients are giving constant positive feedback about your business to make that achievable.
5. Encourage Sharing of Information
If you believe expanding the reach of your business activities is all about having a website and being on social media, you need to think again. The reason is that when people share reviews about your operations, they not only do so on Google, but they use other online platforms as well. Additionally, Google collects data from other sites when ranking search results.
The implication, in this case, is that the more people talk about your business on other sites, the higher the chances of realizing higher rankings on Google. That is the other reason why Google My Business Reviews are worth considering.
6. Focus Your Attention on Your Company's Reputation
Sometimes, dealing with unhappy customers is inevitable, and that is why you may suffer negative reviews on one occasion or another. The problem is that some entrepreneurs fail to address the issues or concerns that their clients raise, or they may dwell too much on negative reviews, which may affect their operations in various ways.
As such, if there are many complaints from your customers, you will lose business. The solution here is doing everything you can to protect your firm's reputation. In turn, that will earn you more positive reviews. You can achieve that by ensuring that you are quick to address negative feedback, and your clients will be happy to spread the word about your business.
Conclusion
Most individuals research the internet before approaching a mortgage or lending company, and reviews play an essential role in the whole process. Also, promoting your brand is paramount, but getting people to talk about your business will give prospective clients enough reasons to consider your firm when they need a mortgage or loan.
By keeping your customers happy and encouraging them to share positive reviews about your business, you will attract prospects, increase your ROI, and enjoy the benefits above.